Flamingo Falls Eye Care Team Of Professionals
---
At Flamingo Falls Eye Care, our goal is to provide exceptional customer service to all of our patients. We take pride in our personalized care and strive to spend the necessary time with each patient to ensure a comfortable experience.
We're a sincere company with a straightforward vision. With us, vision care goes far beyond a simple eye examination.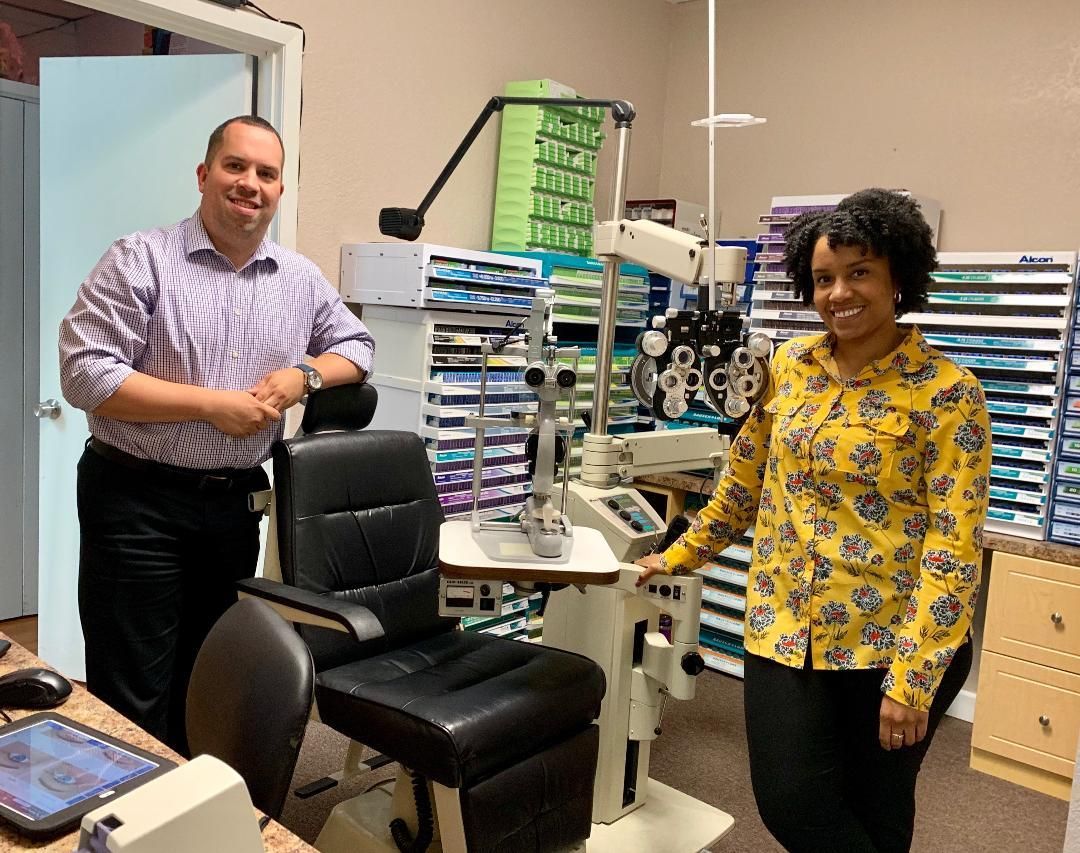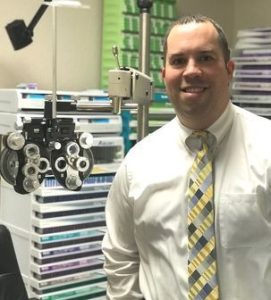 Dr. Jaime A. Balaguer Jr., O.D.​​​​​​​
Optometrist
Dr. Balaguer was raised in Broward County and attended Nova Southeastern University with a Bachelor of Science in Health Sciences. He received a Doctorate of Optometry in 2004 from Nova Southeastern University College of Optometry.
​While in optometry school, he earned clinical honors in the areas of Primary Care and Contact Lenses as an intern and extern during his 3rd and 4th year. He also received the Vision Care Inc. Primary Care Clinical Achievement Award during his 4th year of clinical work.
​
Upon graduating from Nova Southeastern College of Optometry, he began working in Miramar. ​​​​​​​He worked in Miramar for 13 years in a group practice setting. In June of 2016, Dr. Balaguer joined the Flamingo Falls Eye Care family. He then took over the practice and patients feel he fits right in.
Dr. Balaguer is deeply committed to his profession and his community. He has been a member of the Broward County Optometric Association, Florida Optometric Association ad the American Optometric Association since 2004. Since 2009, he has been actively serving the Broward County Optometric Association as a member of the board of trustees where is served as president from 2016-2018 and currently holds the position as Immediate past-President.
In addition, Dr. Balaguer is also a member of the Miramar-Pembroke Pines Chamber of Commerce. Dr. Balaguer provides comprehensive eye care, including the treatment and management of glaucoma, pre and post-operative LASIK, pre and post-operative cataracts, eye infections, eye injuries, foreign body removal and prescribing of eyeglasses and contact lenses. He is Board Certified by the American Board of Optometry as well as being certified by the National Board of Examiners in Optometry (NBEO).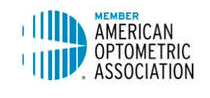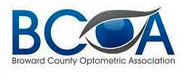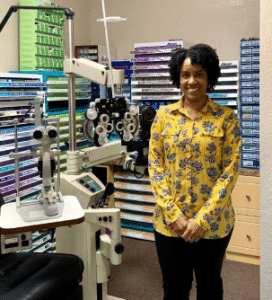 Dr. Ashley Noble​​​​​​​
Optometrist
Dr. Ashley Noble was born and raised in Broward County, FL and from a young age, she knew she would pursue a career in optometry. She completed her undergraduate degree in Human Nutrition at the University of Florida and graduated from Nova Southeastern University with a Bachelor's in Vision Science and Doctor of Optometry degree in 2018. As an optometry student, she worked as an optometric technician in two private practices in Ft. Lauderdale and Deerfield Beach, where she expanded her knowledge and experience in the profession. Dr. Noble completed externships at Ralph H. Johnson VA Medical Center in Charleston, SC, and Braverman Eye Center in Hollywood, FL where she gained special interests in corneal and retinal diseases which led her to return to Braverman Eye Center for residency in Ocular Disease. Upon completion of her Residency in June 2019, Dr. Noble joined Flamingo Falls Eye Care in July 2019 to continue her optometric career. Dr. Noble is a member of the American Optometric Association, National Optometric Association, Florida Optometric Association, and the Broward and Miami-Dade local societies. In her spare time, she enjoys the beach and creative events in the Miami art district.